Contact
HPPS is coordinated by the board and the HPPS coordinator.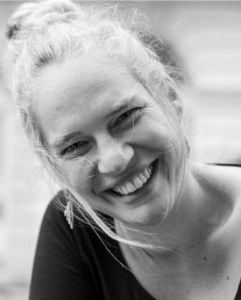 HPPS coordinator
Dr. F.M. (Freija) ter Heegde
f.m.terheegde@uu.nl
The board consists of HPPS students from both Farmacie and CPS. They organise Update Meetings and guide Thematic Events. You can also approach them for any questions. Below you can find each student and their main function.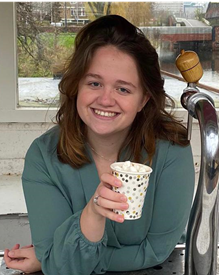 Chairwoman
Jenny van der Veen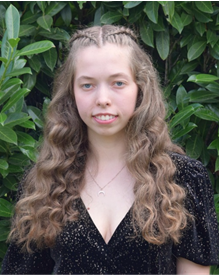 Secretary
Marlinde Waardenburg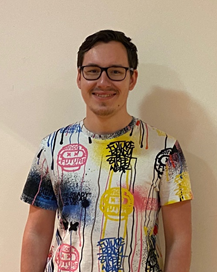 Project Manager
Marlon Geraerts
hppsprojects@uu.nl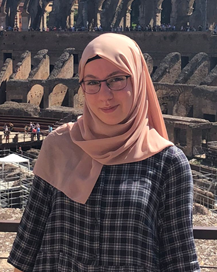 Newsletter
Nefise Çelebi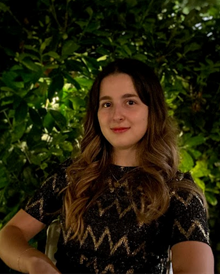 Social Media Manager
Stefani Oosterveld
Instagram: @hpps_uu